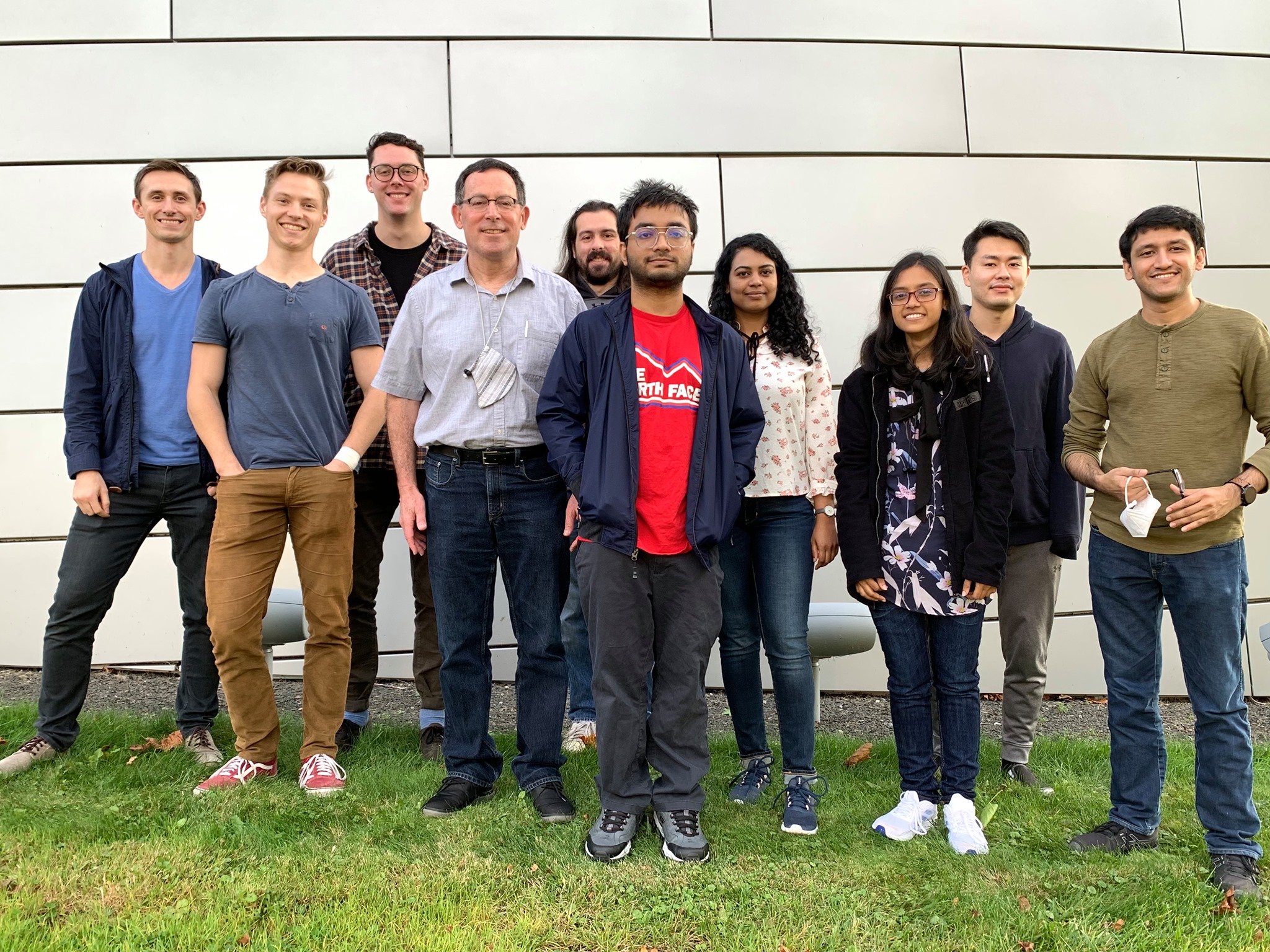 News:

Grad Publications:

Undergrad Publications:

Softwares:

AL.GO: A project written in java to visualize well known algorithms and help students learn them faster. [Youtube, 2017]

Step by step algorithm visualizer.
Contains codes, problem links on specific topic to help students learn faster.
MuSyc: An android application for music synchronization across mobile devices. [Github, 2017]
Music synchronization across different mobiles.
Social-network for sharing music.
EasyML: A web application written in python for automated data visualization and classification. [Github, 2018]
Automated data visualization and classification.
Fast hyper-parameter optimization for different classifiers.
Blogs: